🔥🔥 When Rivals Lose by J.L. Beck and C. Hallman is out now!! One click today! 🔥🔥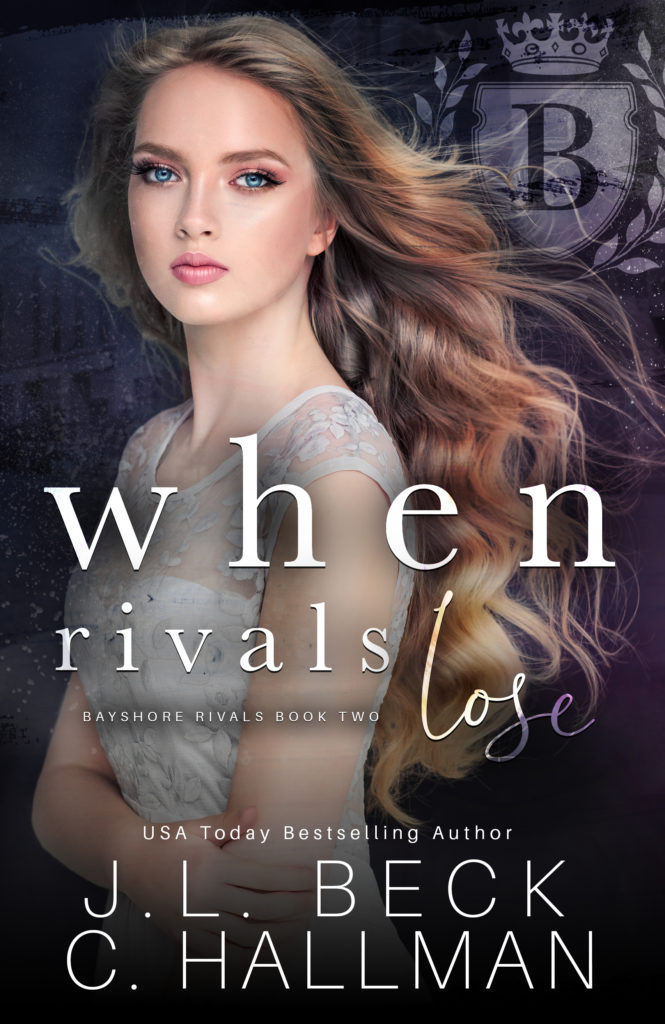 BOOK BLURB
HARLOW Darkness surrounds me. Who am I? I don't remember anything. Every memory of my life gone. I wake in a hospital not knowing my own name. I don't know these people who claim to be are my parents, but they take care of me, they show me pictures… and introduce me to my fiancé? I guess I was living a perfect life before my accident. I had it all, so I try to remember. I try to keep living my life, but I can't shake the feeling that something is off. I'm noticing things are not adding up. I'm catching people around me lying and I know something is terribly wrong. It seems like my memory is not the only thing missing… SULLIVAN How could I have been so stupid? How could I've let them play me like this? This is all my fault. I hurt her, I let this happen, and now she is in her parents clutches again. Even worse, she doesn't remember anything… she doesn't remember us. I hate my parents for playing their part in this and my brothers hate me for playing mine. I need to fix this. I need to make my brothers forgive me so we can save her, we need to make her remember what kind of people her parents really are… before it's too late. Now the only question is if she remembers… will she ever forgive me?
Goodreads link:
https://bit.ly/2ZVA9ND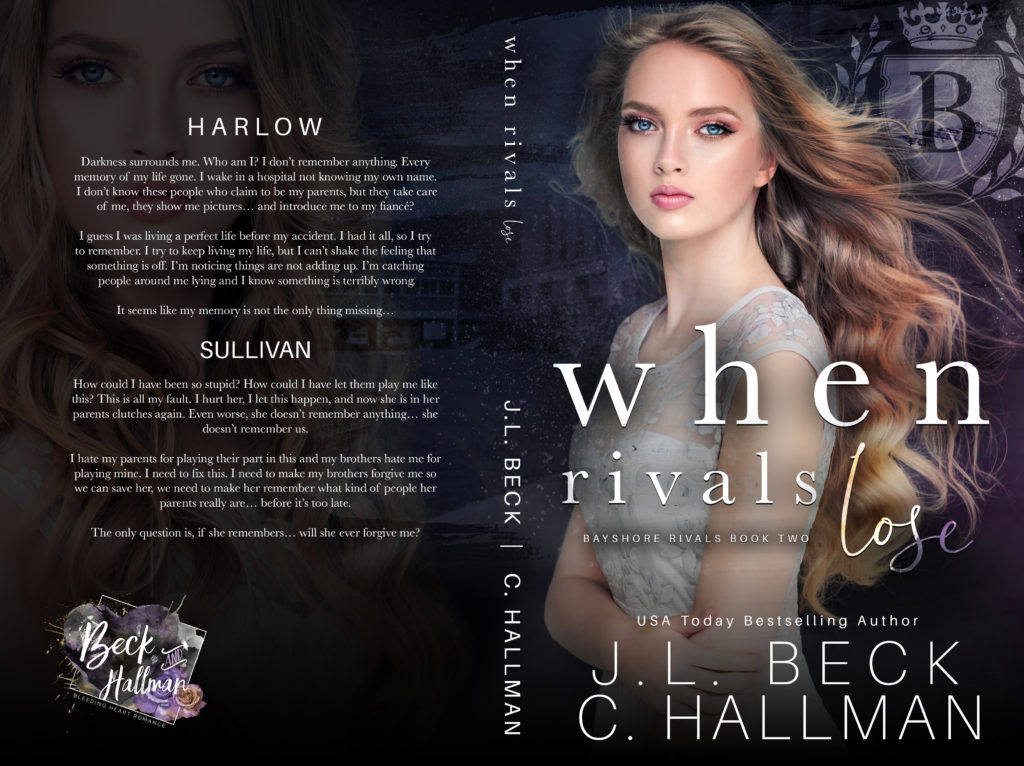 PURCHASE LINKS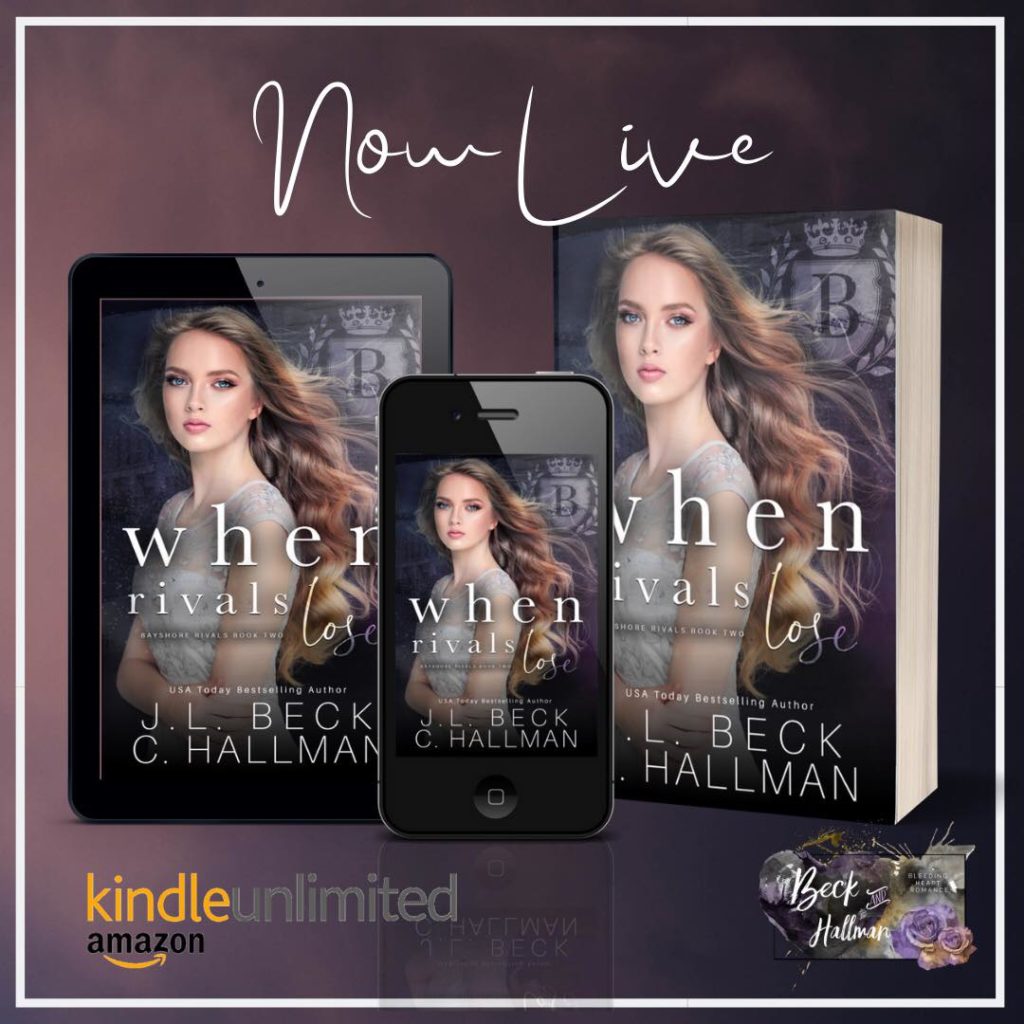 AMAZON US:
https://amzn.to/2SDSdc6
AMAZON UK:
http://bit.ly/TheSecretUK
AMAZON CA:
http://bit.ly/TheSecretCA
AMAZON AU:
http://bit.ly/TheSecretAU
EXCERPT
"Oliver," I whisper calling out to him. Stirring lightly, his eyes blink open and like two magnets drawn together, our gazes collide.
"Hey you, feeling better?" His sleepy voice is gruff, but the hand cradling my head is warm and gentle.
"Yeah… I don't know what happened, I think I drank too much," I admit. Only then do I remember the creep who got handsy with me earlier. "Thanks for helping me with that guy earlier."
"There is no need to thank me." Olivers voice drops and I involuntarily shiver at the deepness of it. "We're friends, and that's what friends do, they protect each other."
I don't understand why if everyone is telling me to stay away from them why he would protect me, or even say we're friends. Am I dreaming still?
"Are we friends?" I ask, sitting up, and slowly turning to face him. "Everyone keeps telling me to stay away from you and your brothers, because you are trying to hurt me."
"We're friends." He answers, his voice clipped. "And hurting you is the last thing I want to do right now." The sincerity of his voice causes a slow heat to unravel through my lower belly.
"Were.. were we ever
more
than friends?" I stutter over the words to my question. Do I really want to know the answer? All these memories, and thoughts, the things that, that guy said to me earlier about wanting three… cocks. It was almost as if he was implying that I was sleeping with all three of them.
"It's complicated… just know that we care about you and we are trying to watch out for you. No one is going to hurt you, not ever again."
"And by
we
you mean you, Banks, and Sullivan?"
"Yes, we all care about you." His eyes dart away and out the window into the darkness of the night. There's a long pause before he speaks again, and it's almost like he's gathering his own thoughts. "I should take you back to your dorm, now that you're feeling better."
TEASERS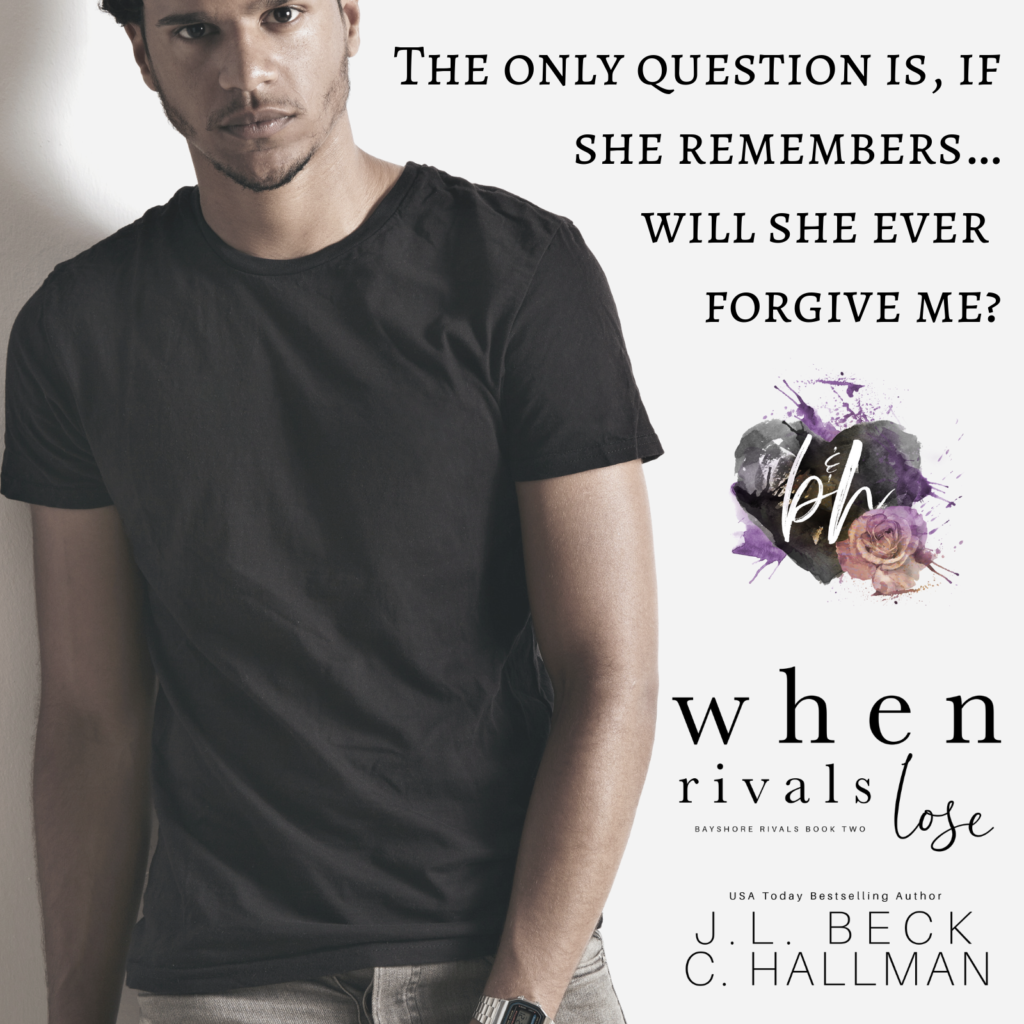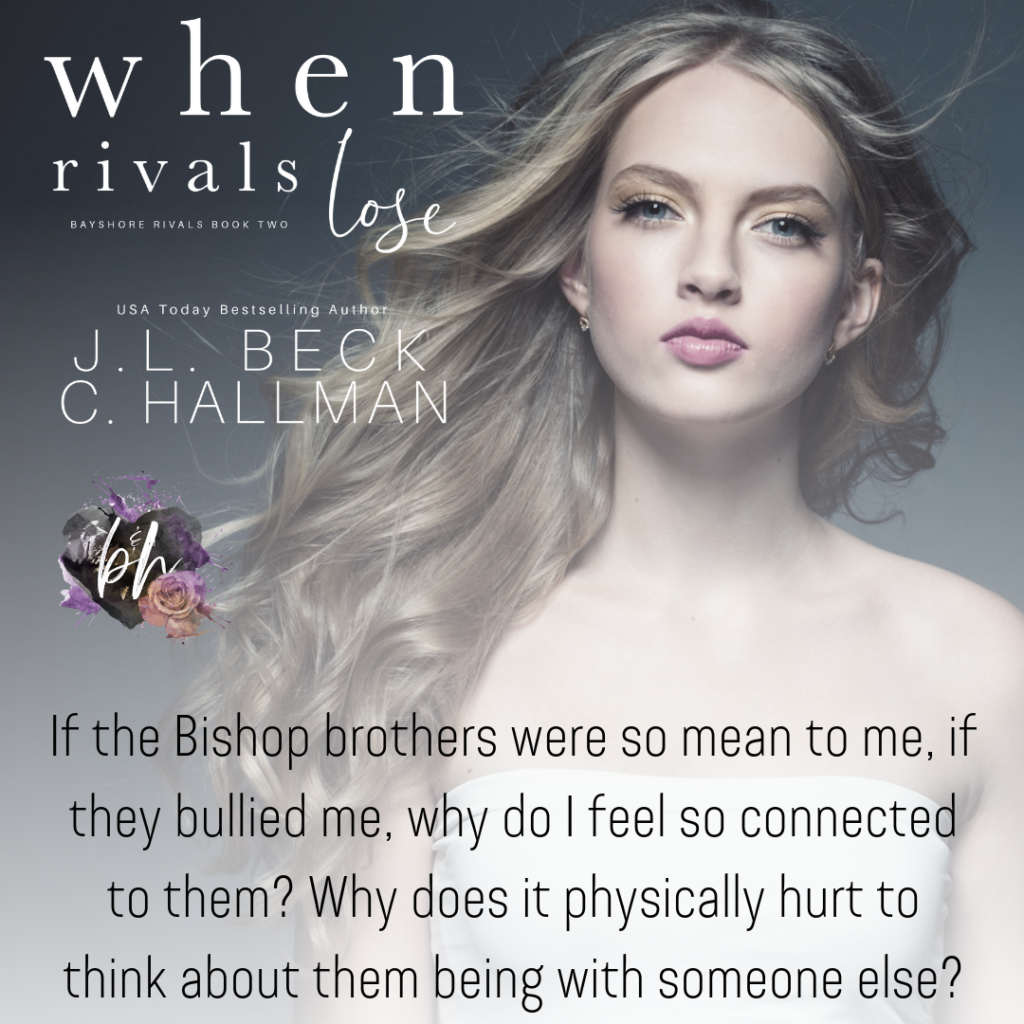 ABOUT THE AUTHORS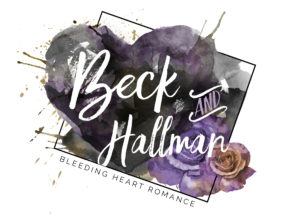 J.L. Beck & C. Hallman are an author duo who love reading, writing, and coffee. After meeting by happenstance they decided to write a book together, which later turned into many, many more. When they aren't writing or plotting their next book, they're playing mom and wife. They both share a love for dark romance, and enjoy a happily ever after as much as the next reader.
J.L. BECK SOCIAL MEDIA:
Newsletter
|
Join Smut Queens
|
Facebook
|
Twitter
|
Pinterest
|
Instagram
|
Follow her on Amazon
|
Bookbub
C. HALLMAN SOCIAL MEDIA:
Newsletter
|
Facebook Group
|
Facebook
|
Goodreads
|
Instagram
|
Bookbub
|
Twitter